Summary
Worldwide, gambling activities are growing. Like it or not, these are facts. Good for business but not so good for someone's economy, perhaps. Let's take a deeper look on what's happening.
Certainly, changes are occurring – we see different forms and locations.
These changes are examined and investment opportunities are discussed.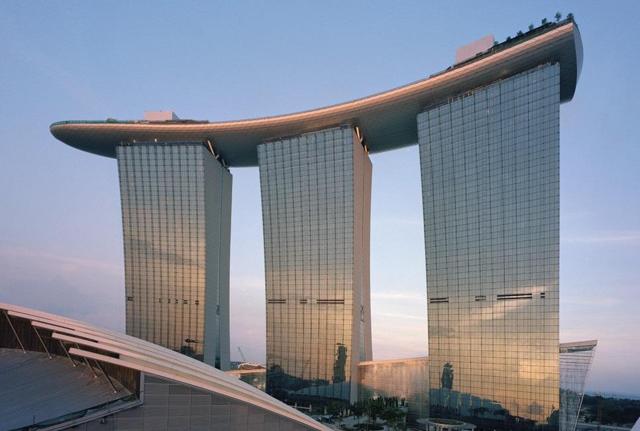 Introduction
The press regularly reminds us that we live in a world teeming with dangerous addictions. These include drinking, drugs, sex, and gambling. However, the reality is that most people enjoy these activities and incorporate them into their lives without becoming addicted. In this article, I will examine what's happening in gambling by region and type with an industry expert. So, Warwick Bartlett is the chief executive of the Global Betting and Gaming Consultancy (GBGC). GBGC is one of the largest and most credible specialists on gambling in the world. Similarly, the company has worked with or supplied information from its database to over 500 clients.
We start with some historical data and discussion of how things have changed.
Gambling by Region
Most noteworthy, it appears there is more gambling in Asia, North America and Europe than in other regions. While gambling continues to grow rapidly in Asia and North America, it has leveled off in Europe. Among the other regions, Africa is growing most rapidly.
Table 1. Gambling by Region Gross Gambling Yield (GGY)*
Source: Global Betting & Gaming Consultants (GBGC)
*Amount Bet Less Amount Paid Out to Players as Winnings
Gambling by Method
After dipping slightly in 2009 as a result of the global meltdown, gambling has continued its upward climb. Internet gambling did not dip in 2009 and continues to grow at a rapid rate. Due to the large reduction in gaming machines revenues is somewhat surprising.